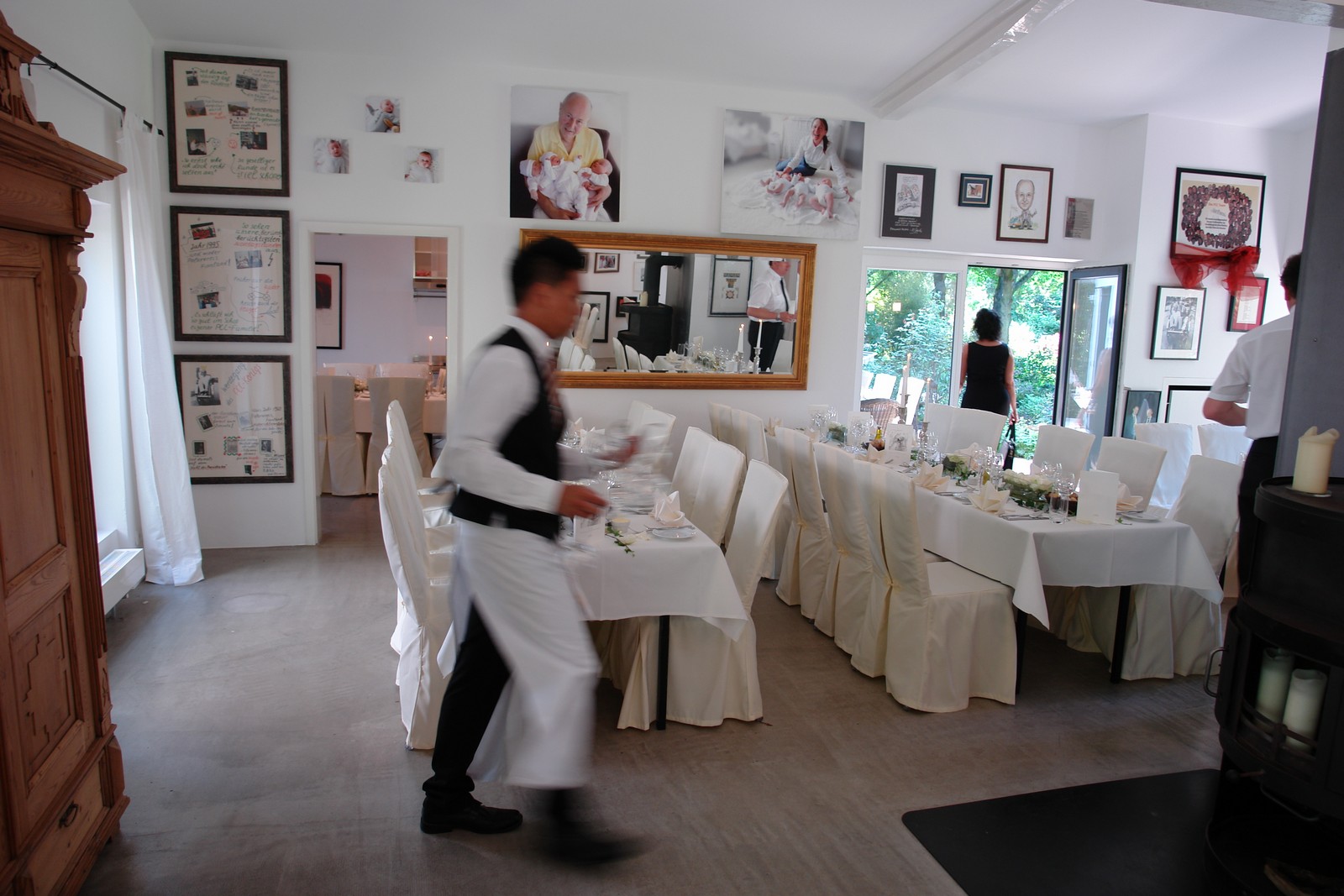 Catering
We will indulge you and your guests not only in-house. If you wish, we will also cater for you at home or in your company.
The basis for our party service are our menu and buffet suggestions. From this we will work out an individual offer for you, which is tailored to your wishes. Whether you want a cold and warm buffet, a menu or just a stew, whether for 8 or 800 people, we have the right offer for you.
We are all ready to take the work off your hands so that you have plenty of time for your guests. We guarantee you a smooth and professional process.
We don't just want to satisfy you, we want you to be delighted!